Questions? Comments? Purchase?
Email us and let us know how we can help you.
If you are interested in purchasing original photographs or prints of any image you have seen on this website, please email
or call
Quinn Cook, Philip Morgan's Representative
910-515-3555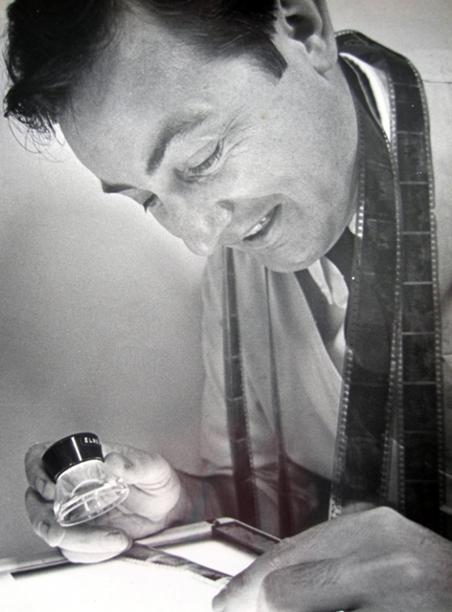 COPYRIGHT © 2015 PHILIP MORGAN PHOTOGRAPHY. ALL RIGHTS RESERVED.
ANY REPRODUCTION WITHOUT WRITTEN CONSENT IS PUNISHABLE BY LAW.